Poojani Wakirigala (Sri Lanka) - Miss Earth 2011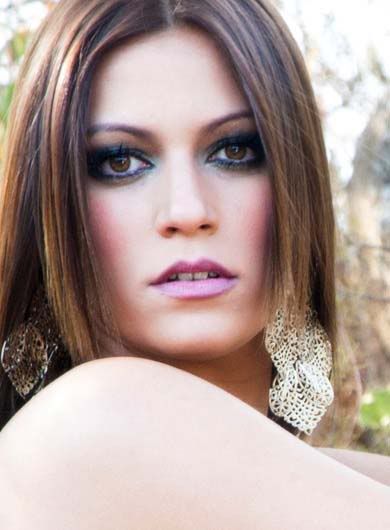 Miss Earth 2011 Beauty Pageant
Candidates | Contestants Profile

Miss Spain

Veronica Doblas

Age: 24

Height: 170cm

Hometown: Colombo

Environmental Views:

What environmental project will you create to promote the protection of Mother Earth and why?

Source a piece of degraded land. Ascertain what type trees grow in that area. Ensure there is enough water.. Plant and nurture the saplings, by this i am saving a piece wasteland and growth of trees enhances the environment.

What makes you proud of the country you are representing, and what can you promote about your country?

After 33 years of war we are back on a platform without discrimination of race or creed and we are working towards a united Sri Lanka.

Describe your childhood/growing years.

The three of us, my brother, sister and myself together with my parents have had a happy childhood. We would share material things and we were fond of one another.

What lessons did you learn from your childhood/growing years?

My parents taught me to care for others and to respect elders. I also learnt that through hardwoerk and commitment, I could achieve many goals.

What is your most memorable moment?

When I won Miss Sri Lanka - Hill Country and was selected for Miss Earth 2011 .

What is your environmental advocacy?

Saving of trees, waste management and forest management. Environmental advocacy is a rewarding field for those with strong commiments to environmental policy reforms. I would like to be a community leader who empowers people to solve problems.
*Back to Miss Earth 2011 Delegates:
Batch A-D
|
Batch E-K
|
Batch L-P
|
Batch R-Z