Merve Saribas (Turkey) - Miss Earth 2011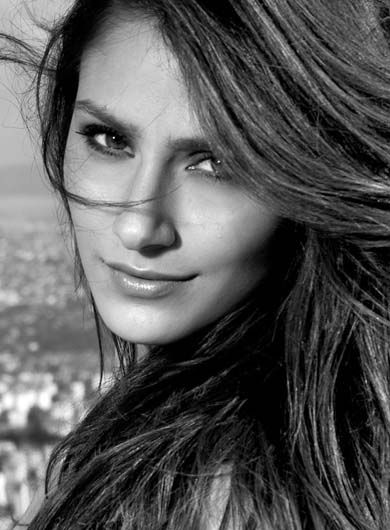 Miss Earth 2011 Beauty Pageant
Candidates | Contestants Profile

Miss Turkey

Merve Saribas

Age: 20

Height: 174cm

Hometown: Istanbul

Environmental Views:

What environmental project will you create to promote the protection of Mother Earth and why?

Firstly, educate people especially children for the future. I help to stop illegal cutting of trees.

What makes you proud of the country you are representing, and what can you promote about your country?

In representing my country in any area, my country is proud of me. If I achieve success due to my character and I demonstrated any my physical properties. I do my best to never lose the importance given by Turkish society of concept of family and I support Turkish society by spreading this topic any I try to improve and take foreword this topic.

Describe your childhood/growing years.

Because I was the youngest child of my family, there was greater interest. I was hard working, curious and my growing years was very very moving.

What lessons did you learn from your childhood/growing years?

I realized that success cannot to be obtained without working hard.

What is your most memorable moment?

I felt very happy on 15th of my birthday because my birthday party was very enjoyable, which could not be open for someone under this difficult condition, was opened for me at sk resort.

What is your environmental advocacy?

I've participated many projects about environment since childhood. For example I donated for reforestation and greening the environment. I worked with nature conservation society and I planted many saplines.? The other habit I acquired at childhood is recycling. I advised my friends to use recycling product.
*Back to Miss Earth 2011 Delegates:
Batch A-D
|
Batch E-K
|
Batch L-P
|
Batch R-Z