Dominique Mann (South Africa) - Miss Earth 2011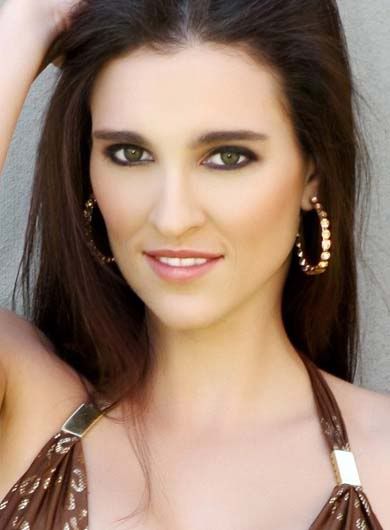 Miss Earth 2011 Beauty Pageant
Candidates | Contestants Profile

Miss South Africa

Dominique Mann

Age: 25

Height: 174cm

Environmental Views:

What environmental project will you create to promote the protection of Mother Earth and why?

My focus would be to create a greater global awareness about climate change and animal poaching.

What makes you proud of the country you are representing, and what can you promote about your country?

I am proud of my country's cultural diversity, abundant wildlife and natural spaces. As South Africans, we have to work hard to overcome our past challenges and create a better South Africa.

Describe your childhood/growing years.

I had so much fun during my childhood years. It was filled of sports and a growing passion for gymnastics and athletics.

What lessons did you learn from your childhood/growing years?

Growing up, I learned the importance of commitment, drive and completing all projects embarked on.

What is your most memorable moment?

When I won the bronze medal in Taiwan for joining the "World Games Qualifying Event" last 2008.

What is your environmental advocacy?

South Africa has a very few forest areas. Less than 1% of the land space is covered by forest. One of our greatest challenges is drought, so we need to protect what we have. Most of our natural forest has been destroyed, so we need to preserve them as they play a huge part in reducing the climate change. Our forests are the lungs of the Earth.
*Back to Miss Earth 2011 Delegates:
Batch A-D
|
Batch E-K
|
Batch L-P
|
Batch R-Z