Nelly Kamwelu (Tanzania) - Miss Earth 2011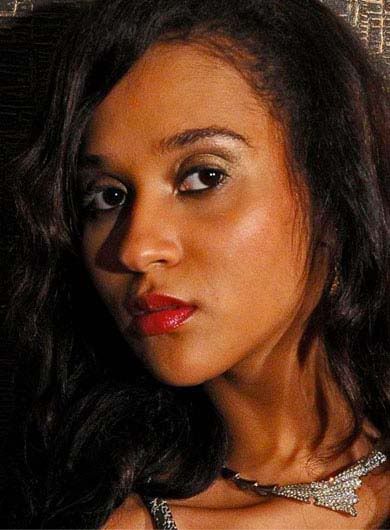 Miss Earth 2011 Beauty Pageant
Candidates | Contestants Profile

Miss Tanzania

Nelly Kamwelu

Age: 19

Height: 172cm

Hometown: Dar Es Salaam

Notes: Nelly Kamwelu is the reigning Miss Universe Tanzania 2011 and Miss Southern Africa International 2011. She also competed in Miss Universe 2011 and Miss International 2011 contests.

Environmental Views:

What environmental project will you create to promote the protection of Mother Earth and why?

Tree planting because tree are source of water, shades, home of wild animals which acts as attraction for the tourism sector.

What makes you proud of the country you are representing, and what can you promote about your country?

The availability of tourism attractions such us Kilimanjaro mountain,the Serengeti national park, Ngorongoro creator, without forgetting its people and culture.
*Back to Miss Earth 2011 Delegates:
Batch A-D
|
Batch E-K
|
Batch L-P
|
Batch R-Z