Trissia Joy Aldave (Libmanan) - Miss Philippines Earth 2012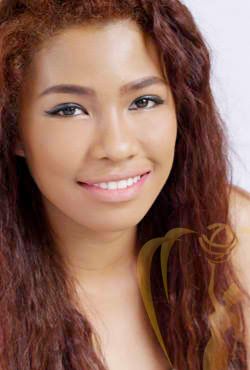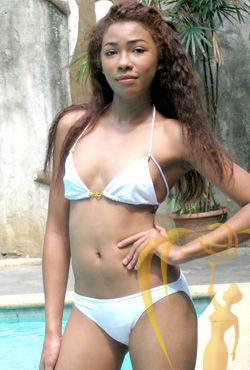 Miss Philippines Earth 2012

Municipality of Libmanan Camarines Sur

Trissia Joy Aldave

Age: 18

Occupation: Development Communication Student

DESCRIBE YOUR CHILDHOOD/GROWING YEARS (8-13 Years old)
I was discriminated and humilated by people who thought black girls like me were ugly.

WHAT LESSONS DID YOU LEARN FROM YOUR CHILDHOOD/GROWING YEARS?
I learned that everything happens for a reason and although I may not have had a normal childhood, i never did regret my past. It made me who I am now: a strong and beautiful person. Furthermore, it inspired me to continuously search for a better me.

WHAT IS YOUR MOST MEMORABLE MOMENT?
The importance of having direction in life.

WHAT IS THE MOST UNUSUAL THING YOU'VE EVER DONE?
Winning Ms. Libmanan 2010.

WHAT IS YOUR AMBITION IN LIFE?
To be a supermodel and a succesful entrepreneur.

WHAT IS YOUR ENVIRONMENTAL ADVOCACY AND WHY DID YOU CHOOSE THIS?
Greening - to minimize the effects of climate change.

WHAT TIP CAN YOU SHARE TO PROMOTE SUSTAINABLE ENERGY FOR ALL?
Let us be conscious of the need for sustainable energy sources and let us Minimize the use of fossil fuel.
*
Back to Miss Philippines Earth 2012 Contestants