Lene Kaland Eriksen | Froken Norge 2010 (Miss Norway) Contestants
Miss Norway 2010 or locally known as Froken Norge 2010 beauty pageant will take place on June 26 at the Sole Hotel and Herregaard in Noresund. The winners will be chosen by votes from the viewers and by the judges.
Miss Norway 2009 / Froken Norge 2009
winners will pass on their titles at the end of the event.
The new winners will be the next representative of Norway at the
Miss Universe
2010 beauty pageant on August 23 to be held in
Las Vegas, Nevada, USA
and in
Miss World
2010 contest.
Name: Lene Kaland Eriksen
Age: 20
Location: Bergen
Birthplace: Bergen
Interests: Travel, Mountain, Gambling, Poker, Night life, social gatherings, Language, Self-Diagnosis on Google, FIFA ..
Tell us a little about yourself: I'm brutally honest and above average exterior, this can often be offensive to some people, and it's probably a reason that there is something in between, whether it likes Mon my personality very well, or they can not stand me.
I'm very smart in areas that interest me or I can pretty much seem totally uninterested.
My parents died when I was in my teens, I have grown up largely educate myself, I did not work in foster care, and moved thereby to myself at the age of 16 Today, I own a leilighet.Personlig I believe that it is these experiences that have shaped me into the person I am today. Otherwise, I have the world's worst sense of humor!
Special talents: I have many talents, but few of them are particularly feminine. My greatest talent must be that I'm good to discuss, I honestly do not know what to say here, I'm extremely good at multitasking. Otherwise I am good at dancing on the town, and sing in the shower. JO, now I came upon my greatest talent, I'm very good to remember the songs and lyrics, maybe we should invite age from singing bee?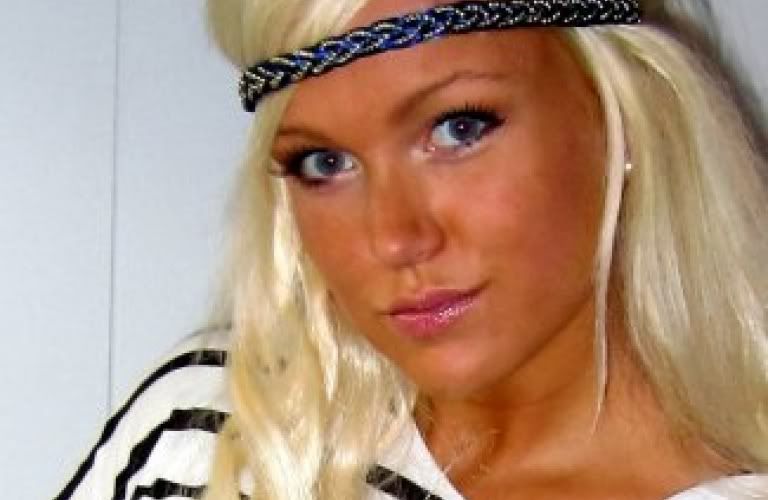 *
Miss Norway 2010 / Froken Norge 2010 Contestants