Latoya Taylor | Miss Jamaica Universe 2010 Delegate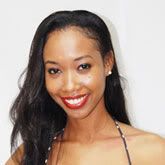 Miss Jamaica Universe 2010 Beauty Pageant

Contestants:
Name: Latoya Taylor
Age: 22
Height: 5 feet 7 1/2 inches
Country: Jamaica
Nationality: Jamaican
Hobbies: Reading novels, watching health documentaries.
Career Ambition:To become a Forensic Psychologist and an entrepreneur.
What makes you unique from the other contestants? My analytical personality.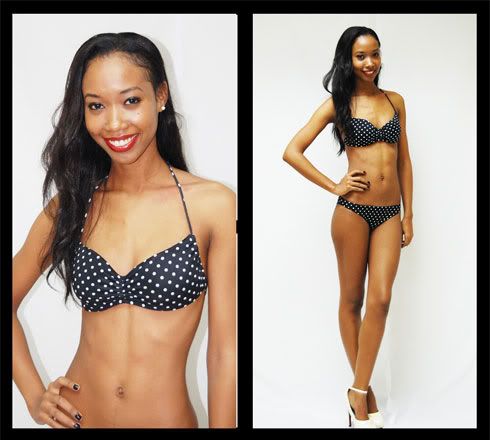 * Back to
Candidates of Miss Jamaica Universe 2010