Kathleen Thomas | Miss Wales 2010 Finalist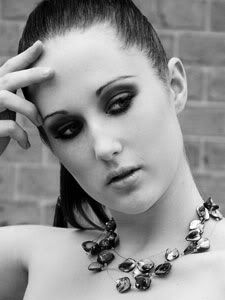 Miss Wales 2010 Beauty Pageant

Candidates
Name: Kathleen Thomas
Age: 19
Hometown: Manorbier

Bio: My name is Katie Thomas, But most people call me Kat. I am one of three and I live in Manorbier with my parents, but eventually I want to move to Cardiff, because I've lived in the country all my life and would really enjoy living in the city. I chose Cardiff because I think its beautiful, also I'm so proud to be Welsh that living in Cardiff would be amazing. I am a waitress in Tenby at the moment until I realize what I want to do. I would love a job doing something in photography, modelling and complementary therapies. I enjoy watching films, shopping, running and of course and spending lots of time with my boyfriend and mates. I think I am very friendly happy person. I'm a likable person a make friends easily, which I really love. I'm nervous but excited about meeting lots of new friendly people in this competition.
* Contestants:
Batch 1
/
Batch 2