Lara Stephen | Miss Wales 2010 Finalist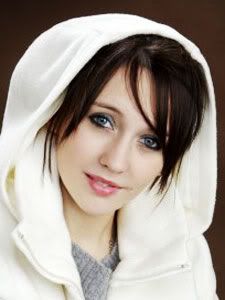 Miss Wales 2010 Beauty Pageant

Candidates
Name: Lara Stephen
Age: 17
Hometown: Powys

Bio: Hi! My name is Lara Stephen. I am seventeen years old and I live in a little village just outside Newtown, Powys. I am currently a Police Cadet in Powys following my ambition to be a Police Officer to eventually help the community in Wales. My main interest is Taekwondo, as I have been a black-belt from the age of twelve, also being awarded Welsh Champion, I have recently been qualified as a national umpire for competitions and have trained all over Europe. I have had a photo shoot and have been signed onto a modelling agency in London which has pursued my interest in fashion and beauty. Becoming a Miss Wales contestant has opened a new door for myself, regarding fundraising and I would love to continue this. My aspirations and aims in life, is to help keep the community in Wales safe, by being part of the police force and to strive to be happy. I would describe myself as outgoing, friendly and fun to be around.
* Contestants:
Batch 1
/
Batch 2