Rumur Phillips | Miss Wales 2010 Finalist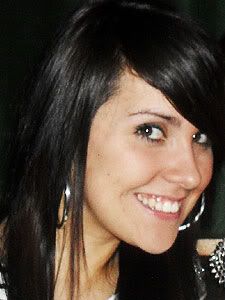 Miss Wales 2010 Beauty Pageant

Candidates
Name: Rumur Phillips
Age: 16
Hometown: Port Talbot

Bio: My name is Rumur Phillips and I am 16 years old. I am currently studying my A Levels at St Joseph's Sixth Form. I am an outgoing person with a caring and bubbly personality. I am very ambitious and if I have my mind set on something I will try my very best to achieve it. My main goal in life is to go to university and study psychology to become a child psychologist. I love children and so my dream job is to work with them. One of my biggest achievements so far in life is training for the junior Welsh judo squad when I was just ten years old. I believe that if you push yourself you can do anything you aspire to do and I am going to push myself to do my best in the Miss Wales competition.
* Contestants:
Batch 1
/
Batch 2