Las Vegas, Nevada, USA will be the venue of Miss Universe 2010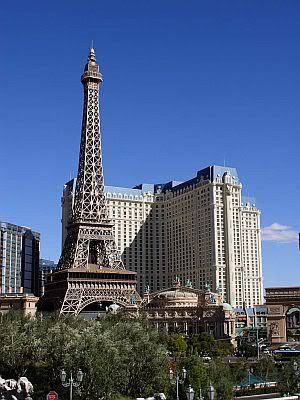 The
Miss Universe
2010 beauty pageant will take place this year in Las Vegas, Nevada USA on Monday, August 23, live on NBC, organization officials confirmed on Sunday.
About 85 contestants from all over the world will be arriving during the first week of August to 'Sin City' where they will compete for the crown currently held by Venezuela's own
Miss Universe 2009
,
Stefania Fernandez
.
It's the third time that the pageant is held in Vegas. Its previous editions were in 1991 (won by Lupita Jones, Mexico) and 1996 (won by
Alicia Machado
, Venezuela).
This year marks the debut of a representative from Azerbaijan. Also, Haiti returns to the contest after a 20-year absence, and Guadeloupe returns after 26 years.
The host hotel has yet to be announced.
The
Miss Universe
Organization is a New York–based partnership between NBC and Donald J. Trump.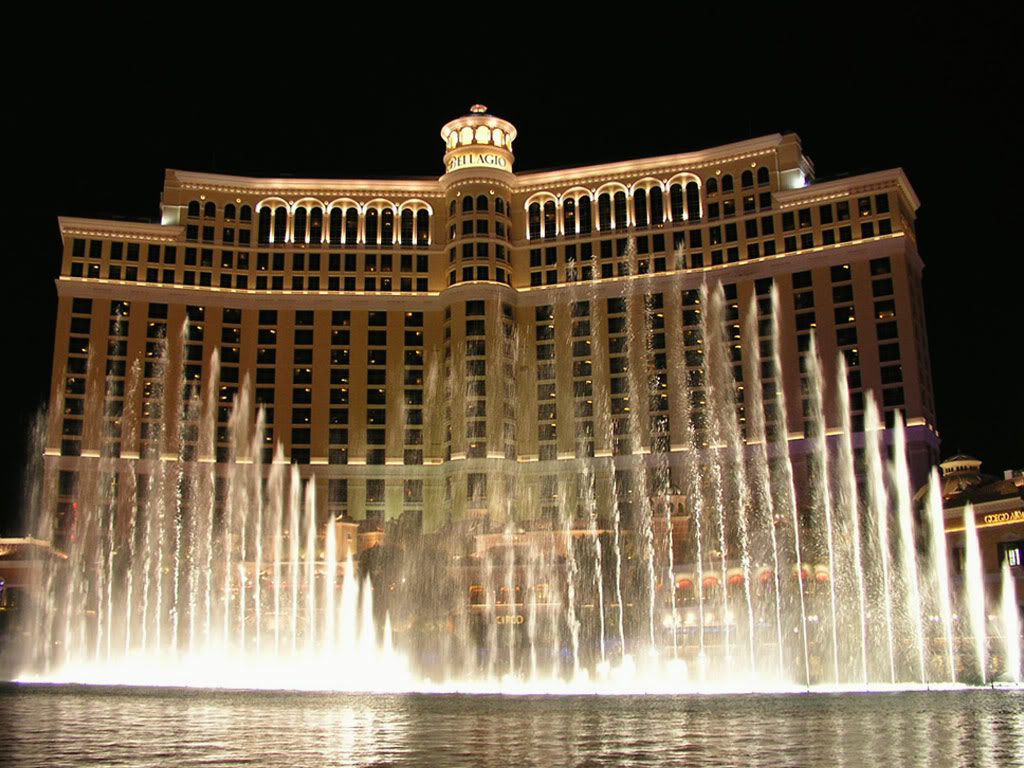 * Candidates
Batch A-F
/
Batch G-O
/
Batch P-Z
* Preview:
National Costumes
/
Evening Gowns
*
Schedule of Events
*
Early Favorites / Top Picks
*
Media Tour & Arrivals
*
Hosts (Final Telecast)
*
Guest Performers
* Photos:
Candid
/
Swimsuit Candids
*
"Welcome to Las Vegas" photoshoot
*
Lemonade Stand Fund Raising
*
Controversy on the photoshoot
*
Official Swimsuit Poster
* Official Portraits:
Close-up
/
Glam
/
Gown
/
Swimsuit
*
National Gift Auction
*
National Costume Show
* Judges:
Preliminary
/
Finals
*
Chicken Wing Eating Contest
* Preliminary Competition:
Videos
/ Photos:
Swimsuit
|
Gowns
/
Review
* Crowning:
Awards
/
Top 15
/
Top 10
/
Top 5
/
Winner
*
Watch the Pageant
*
A day after the Crowning