Louise Angelica Markussen | Froken Norge 2010 (Miss Norway) Contestant
Miss Norway 2010 or locally known as Froken Norge 2010 beauty pageant will take place on June 26 at the Sole Hotel and Herregaard in Noresund. The winners will be chosen by votes from the viewers and by the judges.
Miss Norway 2009 / Froken Norge 2009
winners will pass on their titles at the end of the event.
The new winners will be the next representative of Norway at the
Miss Universe
2010 beauty pageant on August 23 to be held in
Las Vegas, Nevada, USA
and in
Miss World
2010 contest.
Name: Louise Angelica Markussen
Location: Oslo
Interests: I love photography, taking nature photos. Otherwise, I love to paint.
Tell us a little about yourself: I have taken a year off from school, when I could not decide where the line I wanted to move on. I work at Nordea two days a week, otherwise I work at Gina Tricot, as I have done for almost 3 years. I spend much time on SATS where I train strength and cardiovascular ability.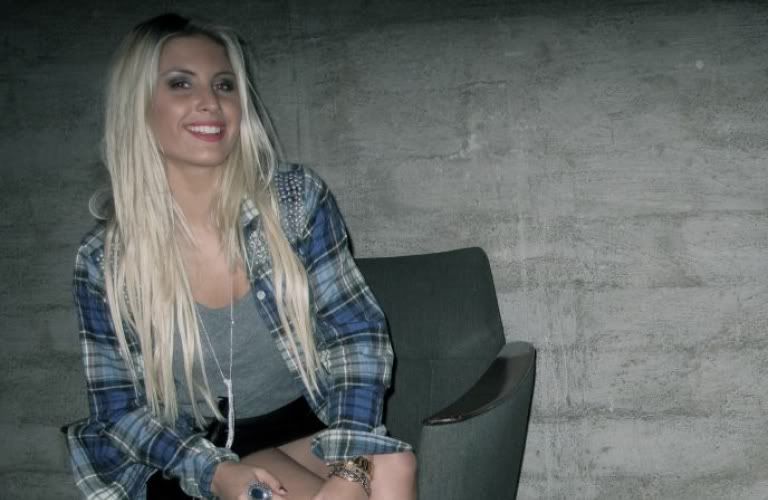 *
Miss Norway 2010 / Froken Norge 2010 Contestants