Jessica O'Neill | Miss Wales 2010 Finalist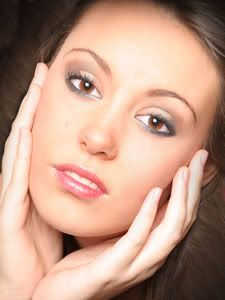 Miss Wales 2010 Beauty Pageant

Candidates
Name: Jessica O'Neill
Age: 21
Hometown: Cardiff

Bio: I am currently in my last year of sixth form studying for my A levels in geography, English literature and religion, in the hope to further my education with a HND in travel and tourism. Travelling is my passion, I live for exploring different countries and trying new activities. I have been to Ireland several times a year, India, France, Turkey and Spain. My hobbies include travelling, surfing, archery, modelling and trying new and exciting challenges. I am honoured to be in the Miss Wales final to represent my country. I would love to be a role model for young women to encourage other women to have body confidence and self confidence to know they can try new things they only dared to ever dream of. The charity work for The Joshua Foundation has been an amazing experience.
* Contestants:
Batch 1
/
Batch 2