Ida Myhrvold | Froken Norge 2010 (Miss Norway) Contestant
Miss Norway 2010 or locally known as Froken Norge 2010 beauty pageant will take place on June 26 at the Sole Hotel and Herregaard in Noresund. The winners will be chosen by votes from the viewers and by the judges.
Miss Norway 2009 / Froken Norge 2009
winners will pass on their titles at the end of the event.
The new winners will be the next representative of Norway at the
Miss Universe
2010 beauty pageant on August 23 to be held in
Las Vegas, Nevada, USA
and in
Miss World
2010 contest.
Name: Ida Myhrvold
Age: 18 years
Location: Fredrikstad
Birthplace: Gjovik
Interests: Sports, animals, contests.
Tell us a little about yourself: I am a lively girl, who is generally happy and cheerful. Cares very much about those around me, and I am very concerned with justice. I am very determined and competitive nature is always in place (almost a little tiring Actually, hehe) I like and experience new and exciting things, and appreciate not no to a party with great music and nice people! I am the model of La Mariposa models, and has been something on the catwalk. I have a little Tibetan dog, and much of my time goes to her.
Special talents: Powered by apparatus gymnastics for twelve years, but had to quit because of injuries.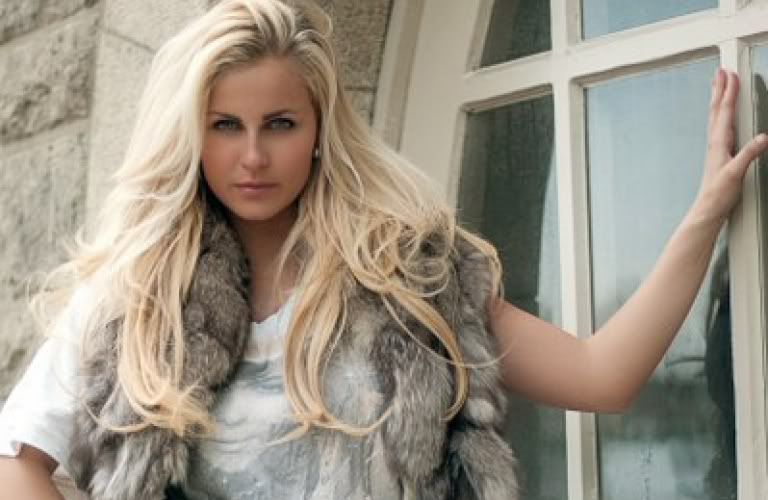 *
Miss Norway 2010 / Froken Norge 2010 Contestants