Lydia Shaw | Miss Wales 2010 Finalist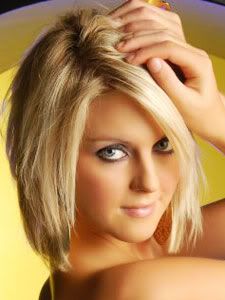 Miss Wales 2010 Beauty Pageant

Candidates
Name: Lydia Shaw
Age: 19
Hometown: Aberystwyth

Bio: Even though I am from a small town in West Wales called Aberystwyth, I have many hopes and aspirations for myself. Since studying Graphic Design for GCSE in High School, I developed a great passion for the subject, which has led to my dream job of being a Graphic Designer. My first step in achieving this ambition was enrolling at Swansea Metropolitan University, I am currently in my first year there and I am having the time of my life so far, although the course is quite intense I am thoroughly enjoying it, making new friends, socializing, and enjoying the city life. I also have a part time job in a restaurant in Swansea, here I have met some great people and really enjoy it. Since successfully getting a place in the Miss Ceredigion 2010 final, I have taken part in many exciting fundraising events, including a sponsored swim, of which the money has gone towards The Joshua Foundation. Having gained a place in the Miss Wales final, I have experienced great support and encouragement from all of my family, friends and the local community. I am looking forward to competing in the finals and to continue raising money for charity as well as creating memories that I will cherish forever.
* Contestants:
Batch 1
/
Batch 2