Sophie Gibbs | Miss Universe Great Britain 2010 Finalist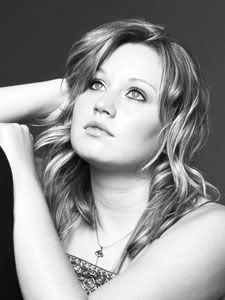 Miss Universe GB 2010 Beauty Pageant
Miss Universe Great Britain 2010 Contestants

Sophie Gibbs
Age: 25
Hometown: Cardiff

BIO: To be involved with the Joshua Foundation is an honour and I am fully committed to raising awareness and money to provide quality life experiences for children with terminal cancer. I'm a PR and Communications graduate and work as a Projects Coordinator for the Royal Society of Architects in Wales. I am a dedicated supporter of the conservation movement and believe that everyone has a part to play in caring for and improving the environment. I stand strongly against animal cruelty and have been a vegetarian since 1992. A fluent Welsh speaker, I'm very sociable and love meeting new people. I make the most of opportunities, valuing every moment and enjoying the challenge of new experiences. I am passionate about fashion and photography and see this competition not only as a fantastic vehicle for raising awareness for the Joshua Foundation, but also to achieve one of my dreams of becoming a charity ambassador and a positive role model for young women. I'd love to travel and experience diverse cultures and lifestyles. One of my life ambitions is to volunteer at an orangutan orphanage. I'm enjoying every moment of this journey and I'm incredibly excited about the final. Whatever the outcome, I will be able to take with me an amazing life experience. I see Miss Universe GB as an opportunity to fly the flag for Wales and promote positive values, which demonstrate that if you set your mind to something, anything is possible.
* Miss Universe GB Candidates:
Page 1
/
Page 2