Jenna Riley | Miss Universe Great Britain 2010 Finalist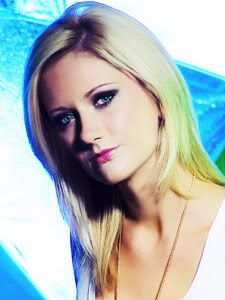 Miss Universe GB 2010 Beauty Pageant
Miss Universe Great Britain 2010 Contestants

Jenna Riley
Age: 26
Hometown: Burton Manor

BIO: I am honoured to not only be chosen as a Miss Universe GB finalist, but to be raising money and awareness for the important and very special charity The Joshua Foundation. I am an outgoing, fun-loving and confident person who will always take the opportunity to try new things and meet new people. I am a qualified child carer and dance teacher, and I currently work in the electrical wholesale business. I began dancing (Colourguard which is similar to majorettes) at an early age and it has taken me all over the country and Europe. I began teaching Colourguard at the age of 16 and have since won countless national championships. Teaching has given me so much pride and is so rewarding to see the children do well in their competitions. I love to travel and have visited many places thanks to my work with the Colourguard. I am ambitious and determined to do well in everything I do. I aspire to one day manage my own Colourguard dance company. I would like to inspire others to follow their dreams. My family has always encouraged me and I hope to make them very proud.
* Miss Universe GB Candidates:
Page 1
/
Page 2