Alice Rees-Haddock | Miss Universe Great Britain 2010 Finalist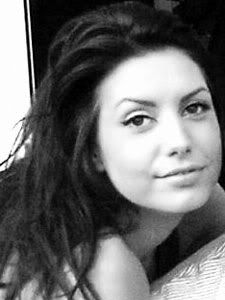 Miss Universe GB 2010 Beauty Pageant
Miss Universe Great Britain 2010 Contestants

Alice Rees-Haddock
Age: 22
Hometown: Llangrove

BIO: I have been acting since I was very young and studied acting at The New York Conservatory of Dramatic Arts at the age of 16. I have always been very ambitious and driven and have always had faith in myself. I believe that all women should have great faith in themselves and their dreams as anything is possible if you want it enough. I grew up in the countryside and find that taking a long walk is a great way to chill out. I adore travelling and exploring new places and cultures. I have done many sponsored walks for the World Wildlife Fund and am looking forward to doing several fundraising events for The Joshua Foundation. I feel very privileged to be selected for the final of Miss Universe GB 2010. My aim as a finalist is to inspire women to be strong, confident and determined within themselves. It would be an honour to be an ambassador for The Joshua Foundation, helping to spread news of its good work and raising the profile of the charity around the UK and further afield.
* Miss Universe GB Candidates:
Page 1
/
Page 2