Natasha Suliman | Miss Universe Great Britain 2010 Finalist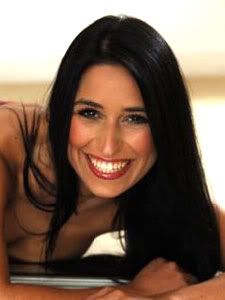 Miss Universe GB 2010 Beauty Pageant
Miss Universe Great Britain 2010 Contestants

Natasha Suliman
Age: 22
Hometown: Llanelli

BIO: I'm 22 Years old and i'm from Llanelli. I have just finished studying for a degree in law. My ambition is to go into politics, something which I enjoy and feel passionate about, as I believe everyone has a voice and can make a diffrence. I would also like to help get more younger people interested in politics. I was crowned Miss Carmarthenshire 2009 which was the most amazing experience! Since being Miss Carmarthensire, I have been given the chance to help raise both awareness and money for inspirational charity The Joshua Foundation. I was also given the opportunity to model in a number of fashion shows and become involved in a campaign to help save Llanelli. I was also choosen to become the face of a national advertisement campaign for B&Q and appeared on posters and in television adverts. To represent Great Britain would be such an amazing honour, I feel so proud to be part of this competition.
* Miss Universe GB Candidates:
Page 1
/
Page 2