Charlene Cunningham | Miss Universe Great Britain 2010 Finalist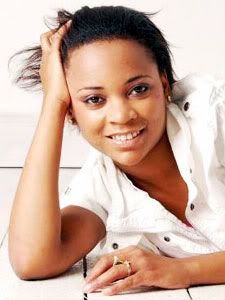 Miss Universe GB 2010 Beauty Pageant
Miss Universe Great Britain 2010 Contestants

Charlene Cunningham
Age: 25
Hometown: Norbury

BIO: I was born in southeast London but was raised in St Vincent and, at the age of 11 discovered what culture was. I noticed that the mentality of Caribbean people was vastly different to that of people in the UK, and realised that I could use it to my advantage. Music has been a part of my life since birth with influences ranging from Kylie Minogue to MC Hammer. I can remember being so excited when I heard 'I Should Be So Lucky' - I knew then that I had to be an influence in other peoples lives like Kylie had been for me. But when I moved to St Vincent everyone was listening to Soca Music and Dub. Never in my life had I heard Soca music and they had never heard of Kylie's music but I learnt to adapt to their way of life. At the age of 18 I decided to return to England. When I first arrived I had no luck as I suffered from severe acne which knocked my confidence, but like my mum said: 'what don't kill you, makes you stronger'. So with sheer determination I persisted with my dream. Now at the age of 25, I am honored to be given the opportunity to be a part of this exciting project and I feel that I am one step closer to succeeding in what I feel I am meant to do.
* Miss Universe GB Candidates:
Page 1
/
Page 2