Kelly Pesticcio | Miss Universe Great Britain 2010 Finalist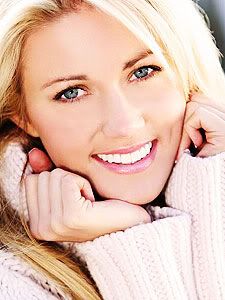 Miss Universe GB 2010 Beauty Pageant
Miss Universe Great Britain 2010 Contestants

Kelly Pesticcio
Age: 25
Hometown: Cardiff

BIO: One of my greatest achievements in life is becoming a doctor. I have always wanted to care for people and as I grew up, I found that my naturally inquisitive nature and love of sciences could make it possible. It has continued to shape my life, challenging every aspect of my character. It is truly an adventure rather than a career and one that I wouldn't change for the world. My second passion in life is sport. I have competed in gymnastics for many years and am now a qualified coach. After coaching in America I found cheerleading. On my return I took up the sport immediately, training my own squad and becoming a member of Loughborough Gold Rush, obtaining titles such as British University Champions and Co-ed level champions. I intend to combine my two loves by studying of a Masters degree in Sports Medicine. My dream is to one day be involved in major sporting events such as the London 2012 Olympics. I was proud and honoured to represent my country as Miss Wales in 2007. My year was a whirlwind of excitement including, becoming the Heineken cup princess, modelling for Ultimo and of course Miss World. During my reign I was made patron of SWS Cymru - a charity for sufferers of Scoliosis, as a sufferer myself, my hope is that I can reach young girls, with this disabling condition on a truly personal level.
* Miss Universe GB Candidates:
Page 1
/
Page 2