Maja Maras (Montenegro) | Miss World 2011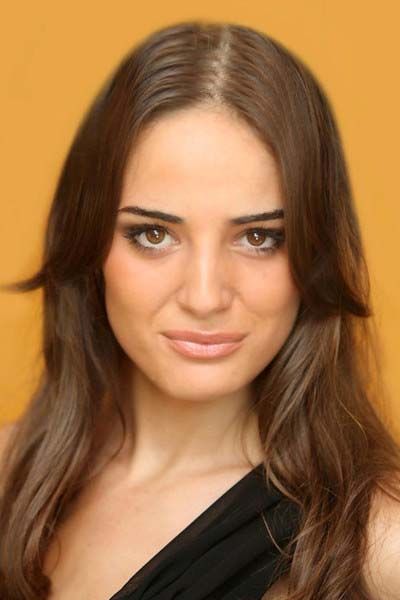 Miss World 2011
Candidates | Contestants
Profile
Miss Montenegro
Maja Maras
Age: 20
Height: 1.75m
Hometown: Podgorica
Language(s): Montenegrian, English & Spanish
Notes: Maja Maras is the reigning Miss Montenegro 2011.
BIOGRAPHY
Maja has just completed her first year at University studying political sciences. She enjoys listening topop, rock and R&B music. Maja aspires to become a successful politician and describes herself as communicative, friendly and willing to learn.
Interview
Tell us a little something about your Country ?
My country is located in south-eastern Europe and has a coast on the Adriatic Sea. Montenegro has both a picturesque and mountainous northern region because of these geographical characteristics. Montenegro is one of the best tourist destinations in Europe.
Future ambitions ?
I want to become a great politician and diplomat.
Describe yourself
I am very communicative and friendly and willing to learn. Also I am an optimistic and ambitious person who enjoys every moment in life.
Personal Motto?
We must not allow clock and calendar to blind us to the fact that each moment of life is a miracle and mystery.
Favourite food ?
I like Italian and Indian food.
Favourite Music / Books ?
Pop, rock and R&B and my favourite book is 'To Kill a Mockingbird' by Harper Lee.
Do you have any pets?
I have a dog, a golden Cocker Spaniel.
What is the proudest moment of your life or most memorable day?
The moment when I saw my name on the list of accepted students to the University of Political Sciences.
Special Talents ?
I can act and dance.
Any other interesting facts ?
I can Latino dance and enjoy snowboarding and yoga.
* Back to Miss World 2011 Delegates:
Africa
|
Americas
|
Asia & Oceania
|
Caribbean
|
Europe