Justine De Jonckheere (Belgium) | Miss World 2011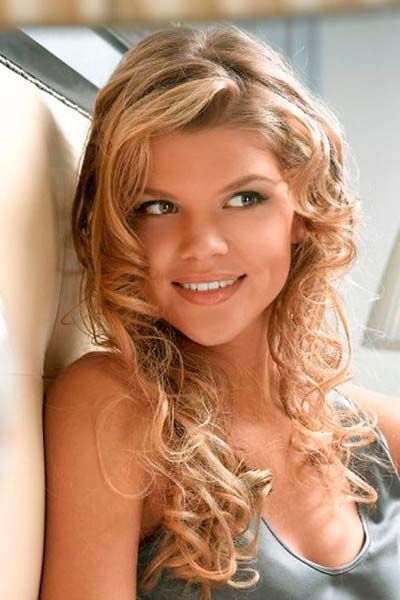 Miss World 2011
Candidates | Contestants
Profile
Miss Belgium
Justine De Jonckheere
Age: 19
Height: 1.73m
Hometown: Wevelgem
Language(s): Dutch, French & English
Notes: Justine De Jonckheere is the reigning Miss Belgie 2011. She also competed in Miss Universe 2011 beauty contest.
BIOGRAPHY
Justine has just finished school and hopes to complete a degree in communication. She is an only child and can speak three different languages. Justine describes herself as social, talkative and a food lover!
Interview
Tell us a little something about your Country ?
I live in Wevelgem, it is a small town where I know everybody and everybody knows me!
Future ambitions ?
I wish to commence studying Communications.
Describe yourself
I am sociable, talkative girl who likes to eat.
Personal Motto?
Carpe diem.
Favourite food ?
Everything! I absolutely love to eat!
Favourite Music / Books ?
My favourite artist is Rihanna.
Do you have any pets?
No, I do not have any pets.
What is the proudest moment of your life or most memorable day?
My most memorable day was my graduation. I was an excellent student!
Any other interesting facts ?
I grew up on a fairground.
* Back to Miss World 2011 Delegates:
Africa
|
Americas
|
Asia & Oceania
|
Caribbean
|
Europe