Gillain Berry (Aruba) | Miss World 2011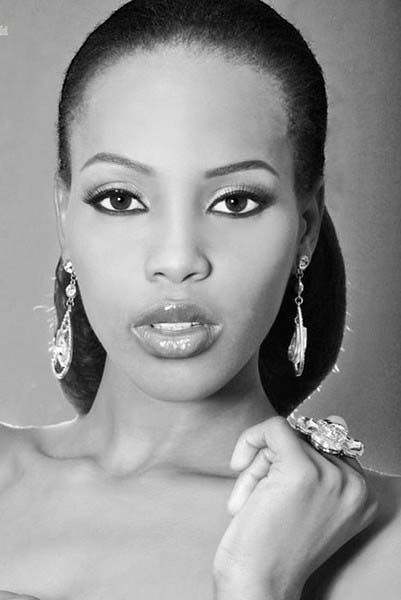 Miss World 2011
Candidates | Contestants
Profile
Miss Aruba
Gillain Berry
Age: 24
Height: 1.75m
Hometown: Oranjestad
Language(s): Papiamento & English
Notes: Gillain Berry is Miss Aruba 2010. She also participated in Miss Universe 2011 competition.
BIOGRAPHY
Gillain has a degree in hospitality and tourism management. She speaks Papiamento, English, Dutch and Spanish. Hobbies include: yoga, fitness, samba and volunteering at her local aids awareness organisation. Gillain hopes to one day open her own nutrition centre in Aruba.
INTERVIEW
What is the proudest moment of your life or most memorable day?
Aruba is located approximately 15 minutes off the coast of Venezuela in the Dutch Caribbean.
Future ambitions ?
I want to study International Business Management in Holland.
Describe yourself
I am a very driven and goal orientated person. I love to laugh and always look on the bright side of every situation.
Personal Motto?
Happiness is not a feeling, it's a choice. Attitude determines altitude
Favourite food ?
My favourite food is sushi. I am a pescitarian so I only eat seafood.
Do you have any pets ?
My favourite book is '7 Habits of Highly Effective People' and I enjoy all types of music except heavy rock!
Special Talents ?
I can dance the Samba.
Any other interesting facts ?
I volunteered at El Faro, an aids awareness organisation.
* Back to Miss World 2011 Delegates:
Africa
|
Americas
|
Asia & Oceania
|
Caribbean
|
Europe