Hyman Chu (Hong Kong) | Miss World 2011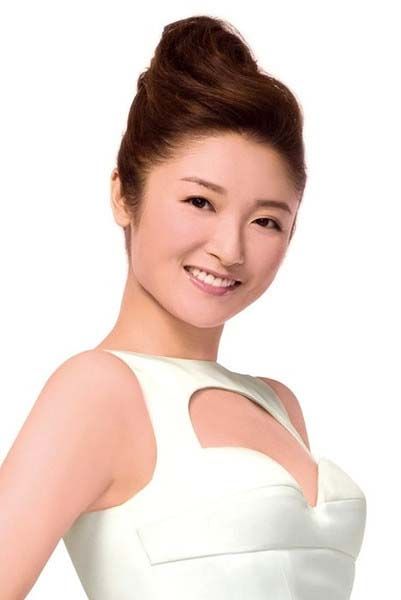 Miss World 2011
Candidates | Contestants
Profile
Miss Hong Kong China
Hyman Chu
Age: 24
Height: 1.75m
Hometown: Hong Kong
Language(s): Cantonese, English & Mandarin
Notes: Hyman Chu is the reigning Miss Hong Kong 2011. She also competed in Miss Chinese Toronto Pageant 2009.
BIOGRAPHY
Hyman is currently studying Business Management at University. She enjoys singing, dancing, cooking and reading. Her current occupation is a television host which she loves as it allows her to meet lots of new people.
INTERVIEW
Tell us a little something about your Country ?
Hong Kong is a city rich in diversity. It is known as a food heaven and is full of life and passion.
Future ambitions ?
To become a performer who can given the world hope and happiness.
Describe yourself
I am a typical Libra who's shy at first but after a little while becomes very friendly. A dependable and honest friend.
Personal Motto?
Once I've decided to do something, I'll try my best at it.
Favourite food ?
Pasta, ice-cream and noodle sushi.
Favourite Music / Books ?
Any music and fairy tales.
What is the proudest moment of your life or most memorable day?
My proudest moment was the day I received my first pay cheque from my first part-time job.
Any other interesting facts ?
Singing, dancing, cooking and reading.
* Back to Miss World 2011 Delegates:
Africa
|
Americas
|
Asia & Oceania
|
Caribbean
|
Europe