Julia Hofer (Austria) | Miss World 2011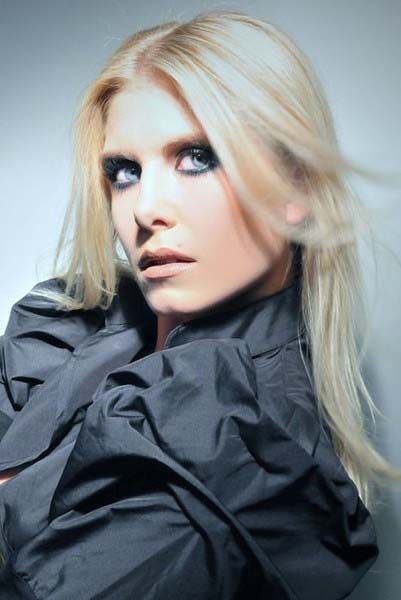 Miss World 2011
Candidates | Contestants
Profile
Miss Austria
Julia Hofer
Age: 19
Height: 1.74m
Hometown: Mayrhofen
Language(s): German, French, Italian & English
Notes: Julia Hofer is the 1st run-up in Miss Austria 2011 beauty contest.
BIOGRAPHY
Julia is currently a student studying Tourism. She speaks fluent French, Italian and English. Hobbies include: jogging, climbing, hiking, swimming and volleyball. Julia has studied Tae Kwondo for 6 years and describes her personality as shiny and new.
Interview
Tell us a little something about your Country ?
My hometown is very small. There are about 5,000 people living in this beautiful landscape.
Future ambitions ?
To work as a model.
Describe yourself
I am a beautiful woman with a shiny personality and humour who wants to help people.
Personal Motto?
I want to help people in everyday life.
Favourite food ?
My favourite food is salad with chicken.
Favourite Music / Books ?
My favourite genres of music are R&B and house.
Do you have any pets?
Yes, I have a small dog.
What is the proudest moment of your life or most memorable day?
My most memorable day was the day I took my final exam.
Special Talents ?
I know traditional Austrian dancing.
Any other interesting facts ?
I have practiced Tae Kwondo for six years.
* Back to Miss World 2011 Delegates:
Africa
|
Americas
|
Asia & Oceania
|
Caribbean
|
Europe