Kanishtha Dhankar (India) | Miss World 2011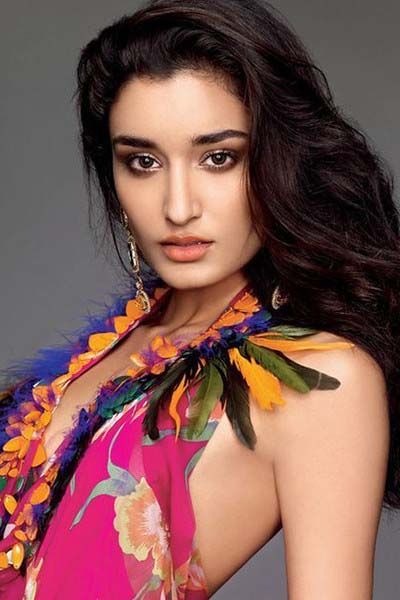 Miss World 2011
Candidates | Contestants
Profile
Miss India
Kanishtha Dhankar
Age: 22
Height: 1.77m
Hometown: Mumbai
Language(s): Hindi & English
Notes: Kanishtha Dhankar was crowned Femina Miss India World 2011 during the Pantaloons Femina Miss India World 2011 beauty competition.
BIOGRAPHY
Kanishtha has a degree in accounting and finance and is currently completing a postgraduate diploma in advertising and public relations. Hobbies include: reading, sketching, swimming, meditation and yoga. Kanishtha's personal motto is to extract the positive out of every situation.
INTERVIEW
Tell us a little something about your Country ?
India is a country driven by economic development and guided by freedom of religion and spirituality.
Describe yourself
I consider myself to be a determined goal seeker, honest, respectful and a vivacious individual who believes in living life to the fullest.
Personal Motto?
Extract the positive out of every situation.
Favourite food ?
I love food. My favourites include Indian, Italian and Mexican.
Favourite Music / Books ?
My favourite music genres are rock and pop. I like Ayn Rand's 'The Fountainhead', and Jawaharlal Nehru's 'Glimpses of World History'.
What is the proudest moment of your life or most memorable day?
My proudest moment was walking the red carpet at the Cannes Film Festival at the age of 22 as a representative of India.
Special Talents ?
I enjoy sketching and painting, and I can Bollywood dance.
Any other interesting facts ?
I am certified as an open water scuba diver!
* Back to Miss World 2011 Delegates:
Africa
|
Americas
|
Asia & Oceania
|
Caribbean
|
Europe