Anna Zahl (Norway) | Miss World 2011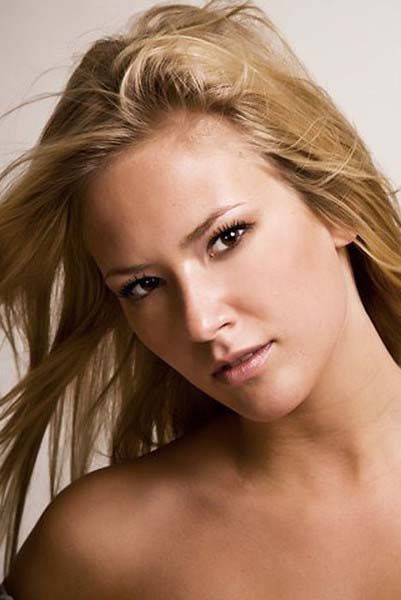 Miss World 2011
Candidates | Contestants
Profile
Miss Norway
Anna Zahl
Age: 23
Height: 1.73m
Hometown: Sortland
Language(s): Norwegian & English
Notes: Anna Zahl is the reigning Froken Norge 2011.
BIOGRAPHY
Anna is in her first year of University studying Business and Administration. She currently works as an assistant at a flower shop and enjoys keeping busy. Hobbies include: football, painting and singing. Anna can also play the guitar and the piano.
Interview
Tell us a little something about your Country ?
The city I am from is small but there are plenty of beautiful and natural surroundings. In the last ten years it gained the name, 'The Blue City'.
Describe yourself
I like to keep busy and I am always in a good mood. I love to help out as much as I can and I have a good sense of humour.
Personal Motto?
Live, love, laugh.
Favourite food ?
Italian.
Favourite Music / Books ?
I like all types of music. My favourite books are written by Jo Nesbo.
Do you have any pets?
No, I do not.
What is the proudest moment of your life or most memorable day?
I cherish many memories but finishing my first year of Business and Administration made me very proud.
Special Talents ?
I can play the piano and sing alongside.
* Back to Miss World 2011 Delegates:
Africa
|
Americas
|
Asia & Oceania
|
Caribbean
|
Europe