Alize Mounter (England) | Miss World 2011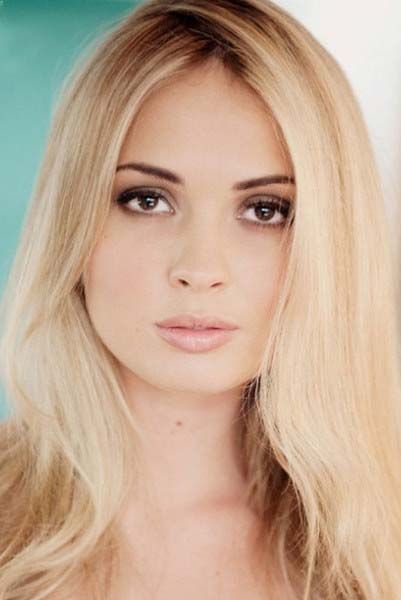 Miss World 2011
Candidates | Contestants
Profile
Miss England
Alize Mounter
Age: 22
Height: 1.80m
Hometown: London
Language(s): English
Notes: Alize Mounter is the reigning Miss England 2011. She also competed in Miss Wales 2010 and Miss Universe GB 2011 beauty contests.
BIOGRAPHY
Alize is at University studying Journalism which she hopes will lead to a career in the media. Alize describes herself as a kind, generous and down to earth person. Hobbies include: running, reading, writing and all types of dancing.
Interview
Tell us a little something about your Country ?
I live and study in one of the most cosmopolitan and multicultural cities in the world.
Future ambitions ?
To pursue a successful career in broadcasting and journalism.
Describe yourself
I would say I am a very kind and down to earth person, with a very generous and warm heart. I genuinely enjoy helping others and filling peoples' lives with joy.
Personal Motto?
Follow your dreams no matter how far out of reach they seem.
Favourite food ?
Sushi and Italian.
Favourite Music / Books ?
My favourite band is the 'Kings of Leon' and I like indie, electro/house, jazz, and 'The Beatles'. My favourite books are 'The Da Vinci Code' and 'PS. I Love You'.
Do you have any pets?
Yes, I have two cats. One British blue and the other a tortoise shell.
What is the proudest moment of your life or most memorable day?
My most memorable day was spending the day on a beach in Portugal with my great-grandmother who was 86 years old.
Special Talents ?
Acting, writing and dancing.
* Back to Miss World 2011 Delegates:
Africa
|
Americas
|
Asia & Oceania
|
Caribbean
|
Europe