Emily Guerin (Wisconsin) - Miss USA 2012 Candidate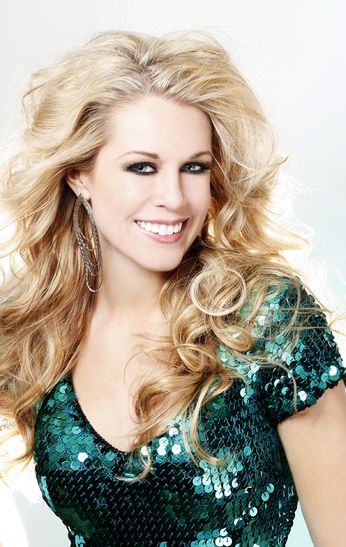 Miss USA 2012 Profile

Miss Wisconsin

Emily Guerin

"I'm a natural girl who loves to be barefoot, a renegade always looking to challenge the status quo; a laughter addict, an adventure junkie, and a Harry Potter fanatic. "

Hometown: Monroe

Age: 23

Height: 5'6"

Bio: Emily Guerin attended high school in Monroe, Wisconsin and then moved to Colorado for a few years. There she started attending Online Trading Academy, a school specializing in stock trading. She started a business at the age of 20, and has traveled all across the US with that business.

Emily says she took an unorthodox road to becoming Miss Wisconsin USA 2012, as she was crowned only six weeks after she decided to run. Although new to the pageant world, she credits her success to others.

"Besides my beautiful mother, who made sure I could walk in heels by the age of 9, I give a huge amount of credit for my success to the training program of WorldVentures, a company I work with," Emily says. She claims WorldVenture's commitment to personal and business development has made her a better friend, communicator, businesswoman, and human being.

Emily is very family-oriented and considers them to be her best friends as well as her emotional rock. Some of Emily's interests include traveling, personal development, sports, theatre, reading, languages, business, singing, and yoga. She also wants to get involved in the film industry, as performing has always been the driving passion of her life.
*
Miss USA 2012 Official Candidates