Andrea Rogers (West Virginia) - Miss USA 2012 Candidate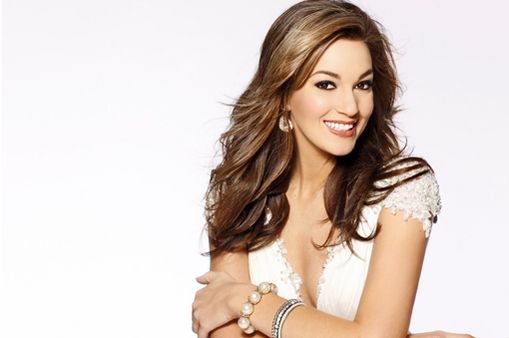 Miss USA 2012 Profile

Miss West Virginia

Andrea Rogers

"I am goal oriented, a team player, and an eternal optimist who looks for the good in people and expects the best of myself."

Hometown: Martinsburg

Age: 24

Height: 5'11"

Bio: Andrea Rogers is currently working toward her master's degree in marketing communications at West Virginia University. She says that earning a marketing degree provides her with the necessary marketing skills to help promote The Miss Universe Organization through raising awareness of the ideals and values on which the organization stands. While attending school, she is also working as a special education teacher at Berkeley County Schools. Andrea says her strongest talent is the ability to effectively communicate with diverse populations, including children with special needs. Another experience that helped foster her ability to effectively communicate with diverse populations is when she spent an in entire summer studying in Italy.

Andrea is an active member of the Kappa Kappa Gamma Sorority. Her favorite hobbies include studying, teaching dance, snow skiing, traveling and cooking. She describes herself as multifaceted, passionate and optimistic.
*
Miss USA 2012 Official Candidates