Catherine Muldoon (Virginia) - Miss USA 2012 Candidate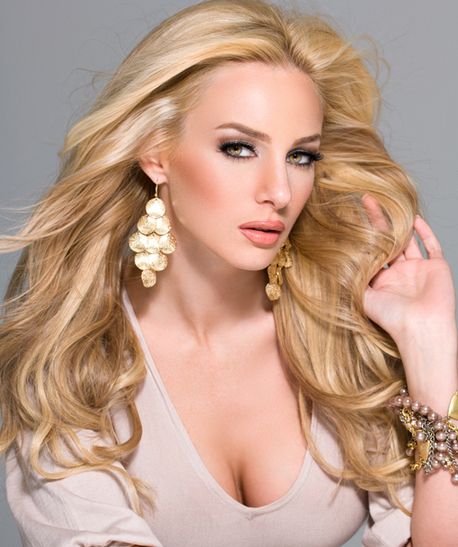 Miss USA 2012 Profile

Miss Virginia

Catherine Muldoon

"Work hard to achieve your dreams. When you achieve your dreams, work hard to remain grateful."

Hometown: Virignia Beach

Age: 26

Height: 5'7"

Notes: Catherine was a former Miss New York Teen USA 2004 and Top 10 semi-finalist at Miss Teen USA 2004.

Bio: Muldoon currently holds two degrees of higher education. She obtained a Bachelor of Arts degree from New York University in 2007 and in 2011 she was awarded a Doctor of Dental Medicine degree from the Ivy League University of Pennsylvania. Presently, Catherine works as a Cosmetic Dentist at Konikoff Dentistry in Virginia Beach, Virginia.

Catherine has worked diligently with Operation Smile, an international organization that provides surgeries to repair cleft lip, cleft palate, and other facial deformities for children around the world. She has also volunteered for humanitarian dental missions, which took her to both Nicaragua and Costa Rica. There, she was able to deliver dental treatment to those in need as well as practice her Spanish.

When Catherine is not treating patients, she enjoys playing water sports, socializing with both new and old friends, and spending time with her Maltese dog, Winnie.
*
Miss USA 2012 Official Candidates