Rafael Porphirio, Ilha Grande - Mister Brazil World 2010 Candidates
Mister Brasil Mundo 2010 Contestants
Mister Brazil World 2010 Delegates

Mr. Ilha Grande
Name: Rafael Porphirio
Age: 27
Height: 1.92 m
Hair: Black
Eyes: dark brown
Occupation: Model
Languages: Spanish
Perfume: Bulgari
TV show: "Deadliest Catch" - Discovery Channel

Born in Rio de Janeiro, the model Rafael Porphirio represents the Big Island for Mister Brazil 2010. Nature lover, Rafael enjoys surfing and is diver. "The Big Island is a paradise for those who dive," she recommends.

Mister Ilha Grande is as addicted to television, and when it comes to music, he prefers to listen to hip hop and electronic. He says that the practice of futevôlei helps maintain good, combined, of course, with a balanced diet. "Adora acai, is a natural energy source and delicious."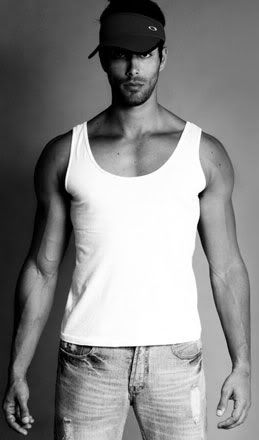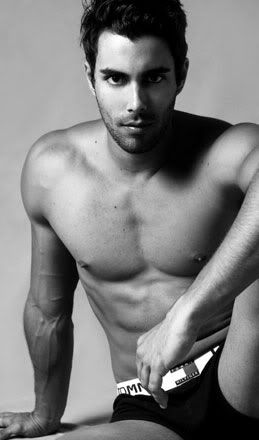 Mister Brazil World 2010 / Brasil Mundo 2010 Contestants