Jonas Sulzbach, Ilha dos Lobos - Mister Brazil 2010 Candidates
Mister Brasil Mundo 2010 Contestants
Mister Brazil World 2010 Delegates

Mr. Ilha dos Lobos
Name: Jonas Sulzbach
Age: 23
Height: 1.89 m
Hair: brown
Eyes: green
Occupation: Model
Languages: basic English
Perfume: Givenchy Pi
TV: House

This gaucho Lajeado represents the island of Lobos, the only oceanic island in Rio Grande do Sul, located on the northern coast of the state, in front of the town of Torres. It is also the only one in Brazil to house sea lions at certain times of the year.

Jonas Sulzbach moved to Sao Paulo for 3 years, and since then has been increasing in the fashion world. Its ambiacao make the most of this phase of his life, travel a lot, then marry and have many children. The representative of the island of Lobos maintains form cycling, swimming and playing football. Enjoy the sound of Bob Marley and would like to know Ronaldinho, his biggest idol in the sport.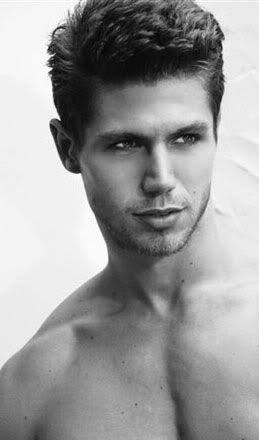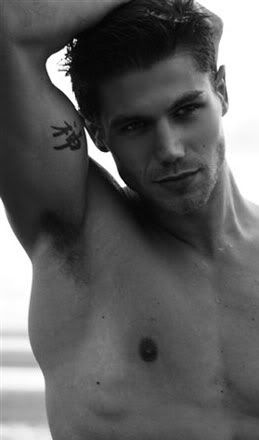 Mister Brazil World 2010 / Brasil Mundo 2010 Contestants