Fabio Cimi, Alcatrazes - Mister Brazil World 2010 Candidates
Mister Brasil Mundo 2010 Contestants
Mister Brazil World 2010 Delegates

Mr. Arquipelago de Alcatrazes
Name: Fabio Cimi
Age: 30
Height: 1.87 m
Hair: brown
Eyes: Blue
Occupation: Actor and model
Languages: Spanish
Perfume: Chanel Allure
TV: Friends

The actor and model Fabio Cimi is the island of Alcatraz, located on the northern coast of Sao Paulo, where Brazil's Navy conducts training for war and that is also frequented by some fishermen. Fábio works as an actor for some years, and has the idol Al Pacino. Your favorite movie? "Bicycle Thieves" by Vittorio De Sica (1948), one of the classics of Italian neorealist cinema.

Fabio practice Martial Arts and is passionate fights. The country that he would like to know is Egypt. He describes himself as a person always looking to learn more and more, and for this reason, whenever he can is on the Discovery Channel. In his spare time, enjoys going to the movies or the theater.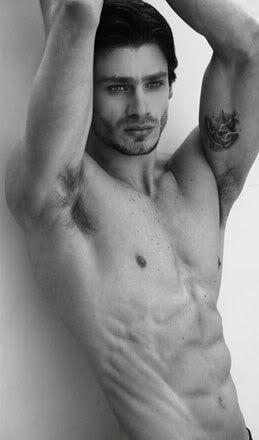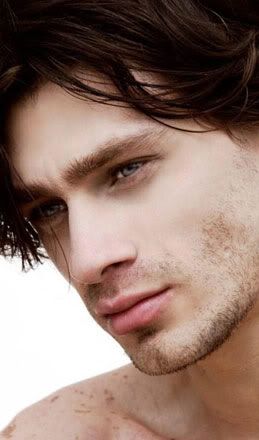 Mister Brazil World 2010 / Brasil Mundo 2010 Contestants