Luciano Devitt, Rio Grande do Sul - Mister Brazil World 2010 Candidates
Mister Brasil Mundo 2010 Contestants
Mister Brazil World 2010 Delegates

Mr. Rio Grande do Sul
Name: Luciano Antonio Fonseca Devitt
Age: 24
Height: 1.86 m
Hair: Brown
Eyes: Mel
Occupation: Model, trained in Physical Education
Languages: English and Spanish
Permume: Hugo Boss
TV: Record Reporter

Luciano Antonio Fonseca Devitt currently resides in Florianopolis, where he works as a model and surfs in his spare time, has a degree in Physical Education from PUC-RS. Luciano leads a healthy life, but want a good BBQ, watered a. .. watermelon juice, your favorite beverage!

Mister Rio Grande do Sul is a fan of the presenter global Patricia Poeta, and hopes one day to be interviewed by her. Besides surfing, Luciano Antonio Fonseca Devitt also enjoys reading, and listening to electronic music. Like any good surfer dreams of one day to meet Hawaii.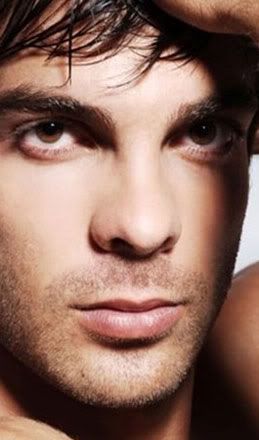 Mister Brazil World 2010 / Brasil Mundo 2010 Contestants