Bruno Faria, Santa Catarina - Mister Brazil World 2010 Candidates
Mister Brasil Mundo 2010 Contestants
Mister Brazil World 2010 Delegates

Mr. Santa Catarina
Name: Bruno Faria
Age: 25
Height: 1.83 m
Hair: brown
Eyes: green
Occupation: Model
Languages: English
Perfume: Euphoria - Calvin Klein
TV: Jamie Oliver (GNT)

Natural Joinville, the model Bruno Faria knew won Mister Santa Catarina in Brazil with only 3 weeks before the event. "It was a pleasant surprise, now I want to prepare well to win the Brazil and Mister Mister World" shows.

The new Mister Santa Catarina is ace in the kitchen, loves movies ( "The Farmer God" is his favorite movie), and to keep fit running and play football. I would like to know the Greek islands, preferably accompanied by the bride.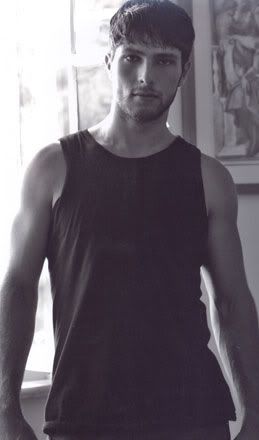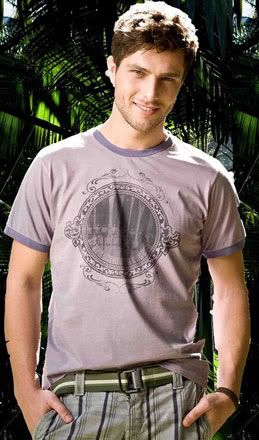 Mister Brazil World 2010 / Brasil Mundo 2010 Contestants