Leonardo Romanzeira, Fern. de Noronha - Mister Brazil World 2010 Candidates
Mister Brasil Mundo 2010 Contestants
Mister Brazil World 2010 Delegates

Mr. Fernando de Noronha
Name: Leonardo Romanzeira
Age: 28
Height: 1.90 m
Hair: Brown
Eyes: Brown
Occupation: He attends graduate in Strategic Marketing Universe Recife, works as a model
Languages: English and Spanish
Permume: Terre de Hermes
TV: Sports Spectacular

After two failed attempts, Fernando de Noronha will finally have its first candidate in the history of the competition Mister Brazil: Leonardo Romanzeira, Pernambuco that does not hide the pride in representing the archipelago is considered one of the most beautiful in the world and belongs to his condition. Mister Noronha back to the national contest since 2001 was in the semifinals Mister Brazil and the country's representative in Manhunt International (also was a semifinalist in the competition held in Beijing).

Leonardo Romanzeira maintains a practicing spinning. He loves surfing, is a fan of food every night and spend hours watching videos on You Tube. Its one of their goals in life to create a magazine that is a world reference for senior citizens. Mister Fernando de Noronha dreams of one day to know Germany, but his favorite food is Mexican. Two people he hopes to have the opportunity to meet President Lula is the presenter Ana Maria Braga.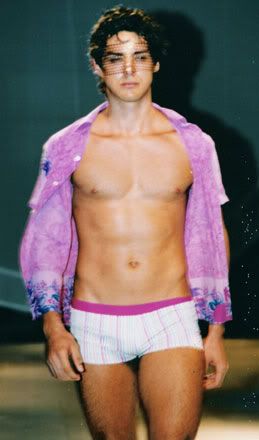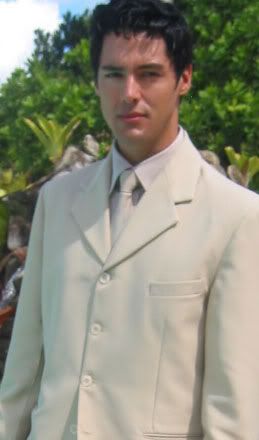 Mister Brazil World 2010 / Brasil Mundo 2010 Contestants