Jhony Monhol, Espirito Santo - Mister Brazil World 2010 Candidates
Mister Brasil Mundo 2010 Contestants
Mister Brazil World 2010 Delegates

Mr. Espirito Santo
Name: Jhony Kleison Monhol
Age: 19
Height: 1.83 m
Hair: Brown
Eyes: Brown
Occupation: Professional Model
Languages: Spanish
Perfume: Kayak
TV: Panic on TV

At age 19, born in Victoria, Jhony Kleison Monhol is a professional model and dreams of a successful international career. The Espirito Santo, who won the contest Mister Holy Spirit in last December, is a fan of "paniquete Juliana Salimeni:" The Juju is my dream come true, "jokes the Mister Holy Spirit.

Jhony expected in the near future be able to know Dubai. If you say "good fork", and your favorite dish a nice pie. He is a fan of country music (like all) and practice various forms of sports, including Le Parkour. Loves to travel, and invited everyone to know the beautiful beaches of their state and to sample the delicious stew capixaba! "The Holy Spirit will surprise you, who has no short" he says.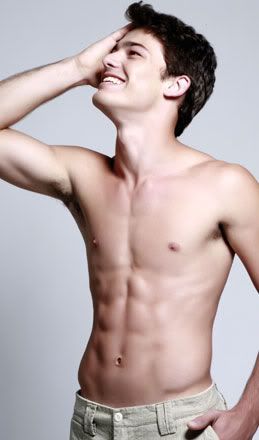 Mister Brazil World 2010 / Brasil Mundo 2010 Contestants