Rafael Ortiz, Amapa - Mister Brazil World 2010 Candidates
Mister Brasil Mundo 2010 Contestants
Mister Brazil World 2010 Delegates

Mr. Amapa
Name: Rafael Ortiz
Age: 21
Height: 1.85 m
Hair: brown
Eyes: green
Occupation: Student of Business Administration
Languages: English
Perfume: 1 Million
TV: CQC

Rafael Ortiz, semifinalist Mister Brazil 2007 representing the Amazon, returns to the national competition, this time by Amapa. Student of business administration, Rafael has also attended 2.5 years of Nutrition. Mister Amapá a musician and as a fan of football. If you could, would meet a cruise to the beaches of the Caribbean islands.

Mister Amapa is a fan of Akon and Aline Moraes. On weekends, meets with friends to barbecue with a cold beer, "always in moderation," he adds. He speaks English and is not for nothing that is passionate about literature - his mother, Jurema Ortiz, is a writer.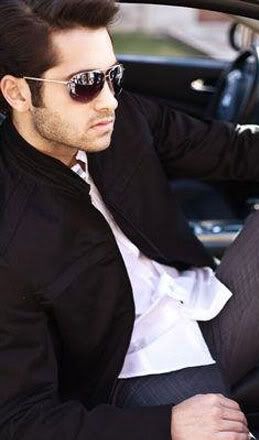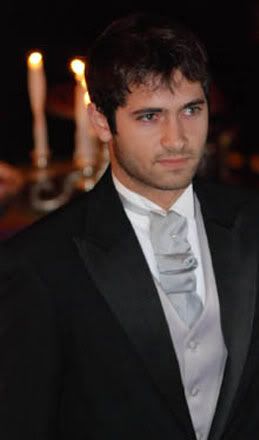 Mister Brazil World 2010 / Brasil Mundo 2010 Contestants