Rafael Moreti, Ilhabela - Mister Brazil World 2010 Candidates
Mister Brasil Mundo 2010 Contestants
Mister Brazil World 2010 Delegates
Mr. Ilhabela
Name: Rafael Moreti
Age: 19
Height: 1.88 m
Hair: Black
Eyes: dark brown
Occupation: severe College of Physical Education
Languages: basic English
Perfume: Joop
TV: Programa do Jô
Chosen to replace the elected candidate by Ilhabela missing a few weeks to the end of Mister Brazil, Rafael does not want to miss this opportunity and promises to fight for the national title with a lot of guts and dedication. Born in Blumenau, the city that has already chosen three winners Mister Brazil (1996, 2007,
2008
), Rafael Moreti is a student of Physical Education.
Recently, he was elected Student Mister Sao Paulo, one of the oldest beauty contest men in the country, Rafael Moreti practicing jiu-jitsu and biribol. Biribol? Mister Ilhabela himself explains: "This is a 100% Australian sport, a sort of volleyball played in the pool. There is even a league with several teams from different states. It is a fun way to practice sports," he says. Word of Mister!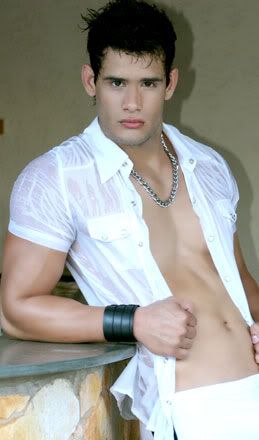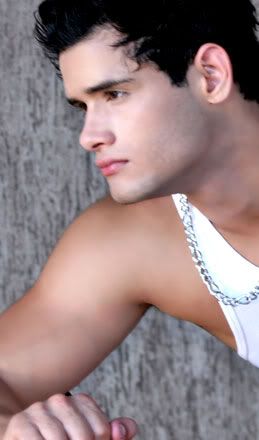 Mister Brazil World 2010 / Brasil Mundo 2010 Contestants