Marcos Balleirini Novo, Alagoas - Mister Brazil World 2010 Candidates
Mister Brasil Mundo 2010 Contestants
Mister Brazil World 2010 Delegates

Mr. Alagoas
Name: Marcos Alexandre Balleirini Novo
Age: 24 years
Height: 1.80 m
Hair: dark brown
Eyes: Blue
Occupation: Model, is a technical course for environmental protection
Languages: basic English
Perfume: Black XS, Paco Rabanne
TV: Programa do Jô

Representative of the state of Alagoas, Marcos Alexandre Balleirini Novo says if a legitimate man of the field. Born in Ribeirao Preto, was in fifth place in the contest of Mister Sao Paulo, before being invited to represent the Mister Alagoas Brazil. One says a fan of country music, and an accomplished fisherman, those with many stories to tell!

Marcos Alexandre is passionate about football and plays whenever he can. His biggest idol in the sport is Pele, who one day he hopes to have the opportunity to meet. Also love movies, and his favorite movie is "The Passion of Christ. Mister Alagoas enjoys cooking, and he said, his dishes are appreciated by your friends and family.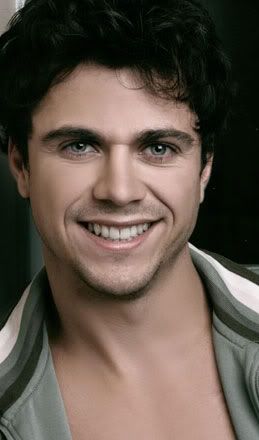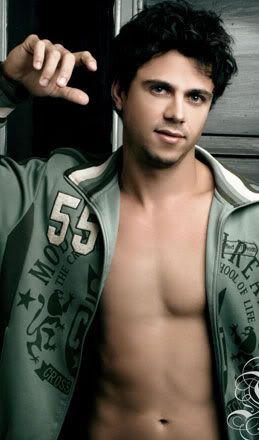 Mister Brazil World 2010 / Brasil Mundo 2010 Contestants