Cicero da Fonseca, Ilha do Mel - Mister Brazil World 2010 Candidates
Mister Brasil Mundo 2010 Contestants
Mister Brazil World 2010 Delegates

Mr. Ilha do Mel
Name: Cicero da Fonseca
Age: 21
Height: 1.80 m
Hair: brown
Eyes: brown
Occupation: entrepreneur
Languages: basic English
Perfume: Dolce & Gabbana
TV: National Newspapers

With 18 years of age, Cicero da Fonseca already manages the family business, a distributor of grain located in Curitiba. The representative of Ilha do Mel enjoys running, playing tennis and traveling. As soon as possible, and aims to Monaco. He likes house music, is a fan of Madonna and loves Japanese food.

Cicero da Fonseca says is proud to represent the Ilha do Mel "Ilha do Mel is one of the main sights of Parana, famous for its beautiful beaches and areas of environmental conservation," he says. "I invite everyone to know the Ilha do Mel," he concludes.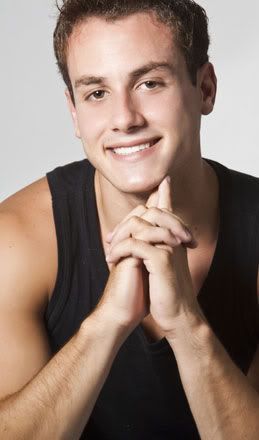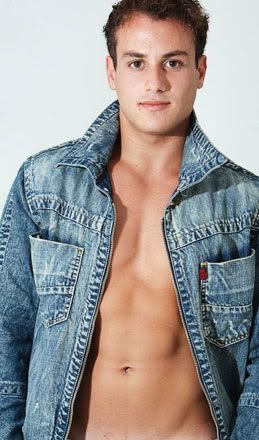 Mister Brazil World 2010 / Brasil Mundo 2010 Contestants