Kendal Barrett - Miss New Jersey Teen USA 2012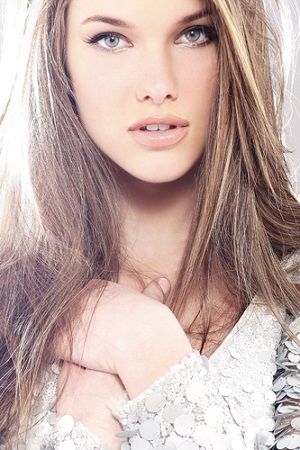 MISS TEEN USA 2012 PROFILE

Miss New Jersey, Kendal Barrett

Age: 16

Hometown: Montclair

Biography: Kendal is an honors student at Montclair Kimberley Academy. She is a member of the school's singing group and has had many leading roles in school productions. Kendal is also an athlete. She is a member of both the varsity field hockey and lacrosse teams. Additionally, she is a member of Student Government.

Barrett donates her time to Operation Smile because she feels that every child deserves to smile. She is also very passionate about acting and singing. In addition to participating in her school plays and singing groups, she has attended acting courses and has studied film in New York City. She has even shared her vocal talents at Carnegie Hall. In her free time, Kendal enjoys traveling, snow skiing, reading and attending Broadway shows.
*
Back to Delegates list.