Marisa DeLuca - Miss New Hampshire Teen USA 2012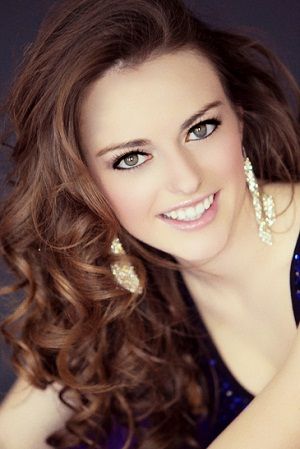 MISS TEEN USA 2012 PROFILE

Miss New Hampshire, Marisa DeLuca

Age: 18

Hometown: Windham

Biography: Marisa is a senior at Austin Preparatory School. She has been on the honor roll throughout her entire high school career. She was also captain of her school's varsity tennis team for two years.

DeLuca is additionally a mentor and tutor for children at her local Boys and Girls Club of America.

Marisa is the youngest of five children. Being the youngest child in a big family has pushed Marisa to adopt a fiercely competitive spirit. She is also very outgoing and loves to hang out with her friends and family. In her free time, she enjoys baking, decorating and bedazzling.
*
Back to Delegates list.