Nives Oresnik (Slovenia) - Miss World 2012 Contestant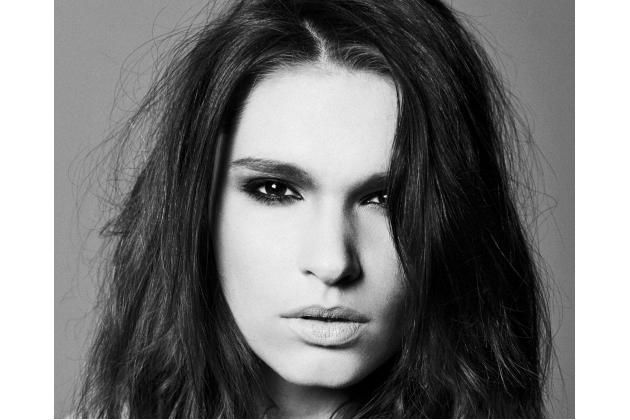 MISS WORLD SLOVENIA 2012

Nives Oresnik
A graphic design student from Maribor, Nives is 20 years of age who can speak four languages: Slovenian, English, German and Italian. She stands 5'8" tall and dreams to become an artist or cartoons creator in the future. She is a reliable person with a passion for work. During her spare time, she enjoys drawing, painting, traveling, dancing and gymnastics. The slogan that motives her is "Do to others as you would like them do to you."
Orsenik representing Slovenia will compete against other
119 hopfuls
vying the crown of Miss World 2012 which celebrates the grand finale on August 18 in Ordos, Inner Mongolia at the People's Republic of China. It is one of the most celebrated and the oldest surviving beauty contests in the world since 1951. If ever she wins the crown, she will stay in London entire her reign and will travel to represent the Miss World Organization and its various causes. Will the talent, beauty and intelligence of Miss Slovenia will stand out and take home the coveted crown?