Christine Mwaaba (Zambia) - Miss World 2012 Contestant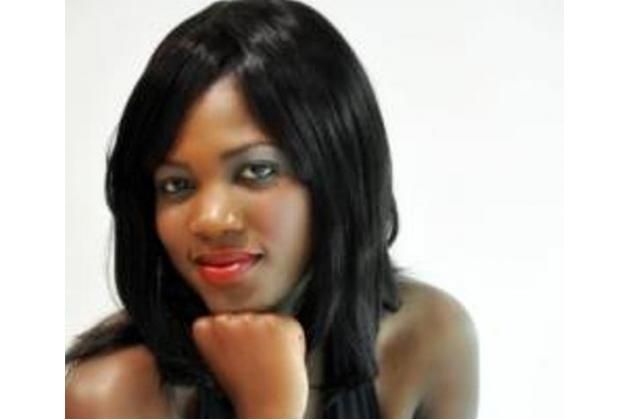 MISS WORLD ZAMBIA 2012

Christine Mwaaba
Speaks English, Bemba and Nyanja, 23 year old Christine from Lusaka presently works as a journalist. She stands 5'8.5" tall and hopes to furthermore her education in media communications or international relations.
2nd run-up in Miss Zambia 2010 pageant and was appointed to compete in Miss World 2012, this creative, social and self-motivated being, Mwaaba enjoys singing, reading and cooking during her spare time. The slogan that inspires her is "Every person has the ability to be extraordinary."
Representing her rich culture country of the Zambia, Christine will compete for the crown of Miss World 2012 which celebrates the grand finale on August 18 in Ordos, Inner Mongolia at the People's Republic of China where
120 wannabees
will participate. It is one of the most celebrated and the oldest surviving beauty contests in the world since 1951. If ever she wins the crown, she will stay in London entire her reign and will travel to represent the Miss World Organization and its various causes. Will the talent, beauty and intelligence of Miss Zambia stand out and impress the judges to take home the coveted crown?