Janelee Chaparro (Puerto Rico) - Miss World 2012 Contestant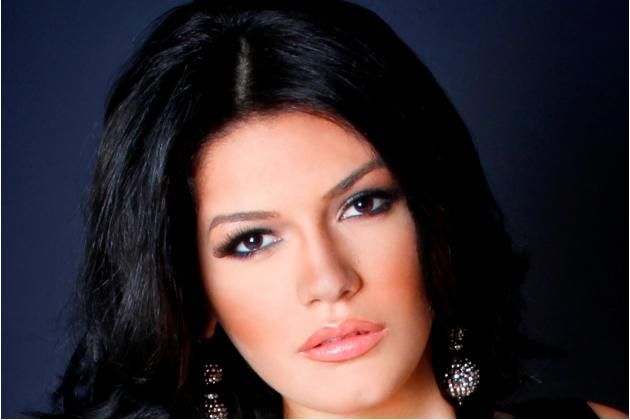 MISS WORLD PUERTO RICO 2012

Janelee Chaparro
20 year old Janelee from Barceloneta stands 5'9" tall and speaks Spanish and English. She is currently a university student taking up criminal justice and hopes to become a successful lawyer in the future.
Chaparro enjoys spending quality time with her family, singing and dancing. She illustrates herself as a very happy individual who is also very persistent. The 1st run-up in Miss Mundo Puerto Rico 2011 pageant, she was designated to represent her country in this year's Miss World.
Janelee will compete against other
119 hopfuls
vying the crown of Miss World 2012 which celebrates the grand finale on August 18 in Ordos, Inner Mongolia at the People's Republic of China. It is one of the most celebrated and the oldest surviving beauty contests in the world since 1951. If ever she wins the crown, she will stay in London entire her reign and will travel to represent the Miss World Organization and its various causes. Do you the charm of Miss Puerto Rico will stand out and take home the coveted crown?