Remona Moodley (South Africa) - Miss World 2012 Contestant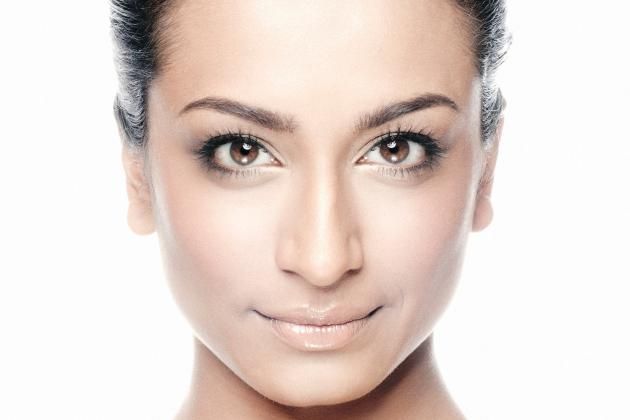 MISS WORLD SOUTH AFRICA 2012

Remona Moodley
Remona standing 5'7.5" tall is only 23 year old beauty from Cape Town who speaks English and Afrikaans. She graduated with a degree in electrical engineering and presently works as a business analyst. SHe is an ambitious, dynamic and creative being who likes embroidery, fishing, squash and tennis, and she says her favorite food is anything done by her mother. "Dream it, believe it, do it" is a quote that inspires her.
Moodley representing the rainbow nation will compete against other
119 hopfuls
vying the crown of Miss World 2012 which celebrates the grand finale on August 18 in Ordos, Inner Mongolia at the People's Republic of China. It is one of the most celebrated and the oldest surviving beauty contests in the world since 1951. If ever she wins the crown, she will stay in London entire her reign and will travel to represent the Miss World Organization and its various causes. Will the talent, beauty and intelligence of Miss South Africa will stand out and take home the coveted crown?