Rasa Vereniute (Lithuania) - Miss World 2012 Contestant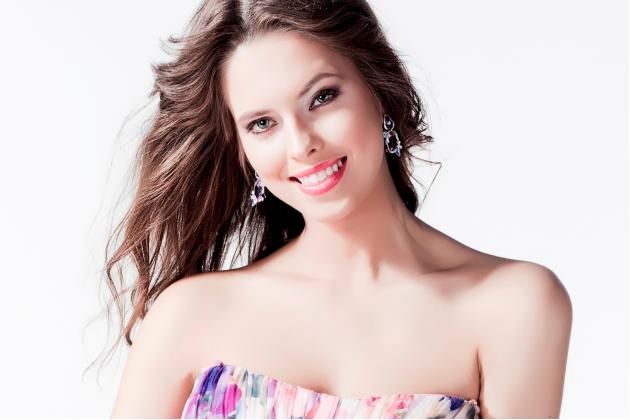 MISS WORLD LITHUANIA 2012

Rasa Vereniute
Rasa from Vilnius was born September 21, 1991. This 20 year old beauty is presently studying business and economics. She speaks Lithuanian and English and enjoys cooking and traditional Lithuanian dancing.
Vereniute pictures herself as someone have self-confidence and taking everything that life offers. She listens to a wide range of music genres and appreciate traditional Lithuanian food. The motto in life that inspires her is "Don't regret anything you do, because in the end it makes you who you are."
Rasa in behalf of Lithuanians will compete against other
119 beauties
for the title of Miss World 2012 which celebrates the grand finale on August 18 in Ordos, Inner Mongolia at the People's Republic of China. It is one of the most celebrated and the oldest surviving beauty contests in the world since 1951. If ever she wins the crown, she will stay in London entire her reign and will travel to represent the Miss World Organization and its various causes. Do you think Miss Lithuania has what it takes to win the crown?